Peace Myanmar Group (PMG) Values
 We believe in providing good quality beverages and in pushing the industry forward.
We want to make money for our stakeholders in this process.
We want to improve the lives of the stakeholders, which include our employees, customers, consumers and community members.
In response to reports of Peace Myanmar Group (PMG) and ties to Kokang warlord and narcotics trafficker, Yang Mao-liang
Peace Myanmar Group (PMG) would like to state publicly and on-the-record that it has no commercial or other association in any capacity (formal or informal) with Yang Mao-liang or the Myanmar National Democratic Alliance Army (MNDAA) – as has been wrongly reported and cited in a number of articles online over the years …(read more)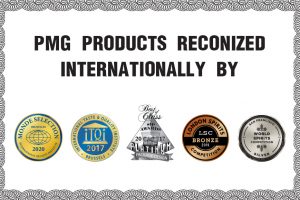 PMG products recognized internationally In recent years, Peace Myanmar Group (PMG) has...
Read More